Neil Andrew Office Solutions

Neil Andrew Office Solutions is a leading provider and installer of office & educational furniture in the UK
In partnership with some of the UK's leading office and educational furniture manufacturers, Neil Andrew Office Solutions is dedicated to providing the best service and products to businesses throughout the UK.
Working closely with clients of all sizes and sectors, we provide a range of services including office design & space planning, office fit outs and office moving (new premises and internal moves) combining our extensive experience with meticulous planning.
Although our new website is currently under construction we are still open for business. For any enquires please either telephone 01473 464644 or e-mail sales@naos.co.uk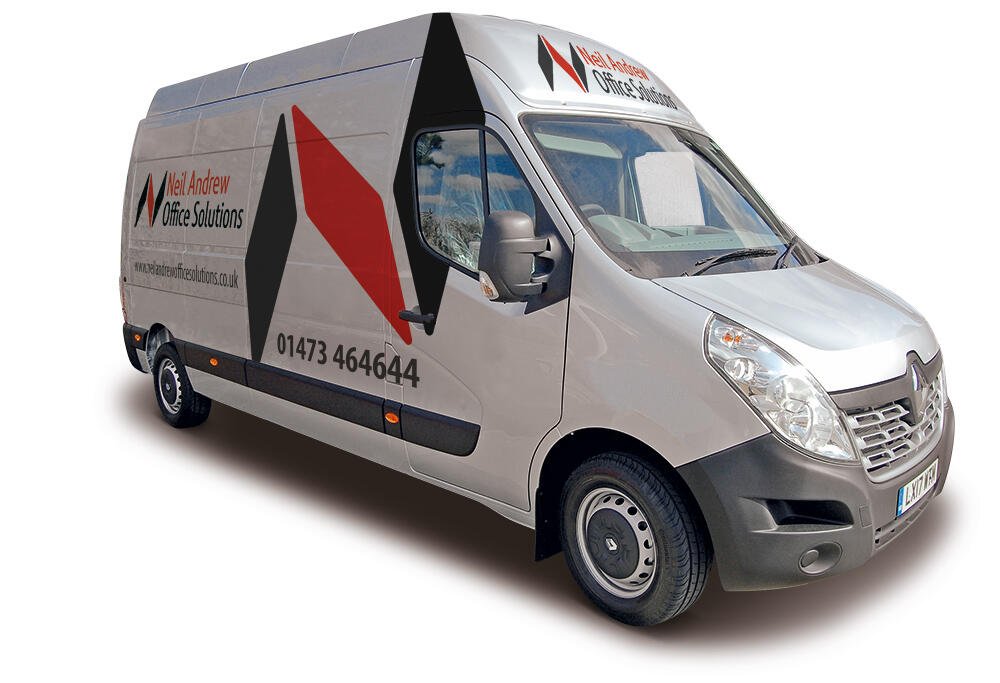 We provide a great service with a host of benefits
Backed by 30 years' experience, Neil Andrew Office Solutions is a trusted company with core values of personalised customer service and competitively priced products.
We employ a dedicated team of furniture installers with a combined experience of over 50 years. Our installers take great pride in their work and make sure the client is completely satisfied before they leave site.
Call us on 01473 464644 or e-mail sales@naos.co.uk for more information about any of our products or services.
Free Consultation
We listen, making sure we understand your needs and produce a detailed quote.
Free Delivery
We deliver free of charge using our own specialist team and vehicles, with no minimum orders.
Free Installation
We offer free installation, free removal of packaging and full aftercare service.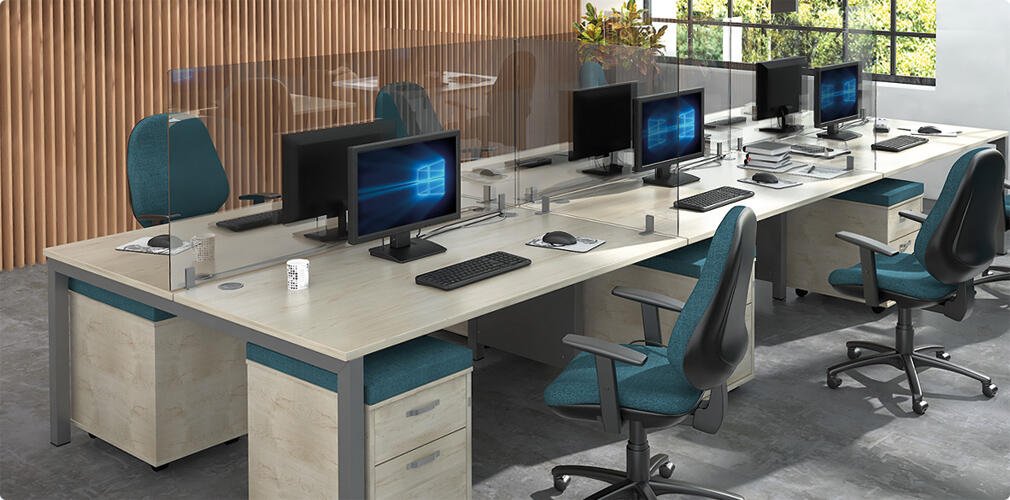 Office safety during COVID-19
Most offices will need additional requirements to keep workers safe. Neil Andrew Office Solutions can supply a range of solutions that help limit the spread of airborne droplets including workspace dividers, extending dividers and, for added privacy, fabric or printed graphic dividers.
We can also help with any social distance design and planning. Call us on 01473 464644 or e-mail sales@naos.co.uk for more information.
The safety of our customers and colleagues is our primary concern. We operate a safe working policy in strict accordance to the Government's guidelines.